SJ4000 WiFi
The classic style action camera.
4K / 30FPS
2.0" Touch Screen
2.4GHz Wifi
170° Ultra wide angle
Loop recording
Time-lapse
30m waterproof with a case
Webcam
4K/30FPS
2.0" Touch Screen
The 2.0″ display provides a more intuitive and more straightforward user interface.
Dancing in The Water
The SJ4000 Wifi is equipped with a professional-grade waterproof case that provides excellent waterproof performance at depths of up to 30 meters. High-quality materials and tight sealing ensure the camera's safety and stability when shooting underwater.
170° Ultra-wide Angle
With the 170° FOV ultra wide-angle lens, the SJ4000 wifi will bring you a stunning experience beyond your field of vision. Whether recording extreme sports, natural scenery, or chasing an exciting adventure, you'll feel the shock of a wide field of view.
Slow Motion
You can utilize slow-motion effects to create stunning visual effects, such as slow-motion jumps, countdowns, and more.
Time-lapse
Car Mode
Webcam
App Control
Connect the camera to the APP through Wifi, and control the camera in real-time to complete the shooting. The operation is simple and does not need to consume the SIM data of the mobile phone. You can share photos and videos on various personal communication platforms, share them with millions of SJCAM fans worldwide at any time, and interact to convey your beauty and happiness!
Multiple accessories, multiple ways to play
It can be matched with various accessories such as a riding frame, selfie stick, buoyancy bar, headband, and so on, suitable for various scenarios.
Compare Models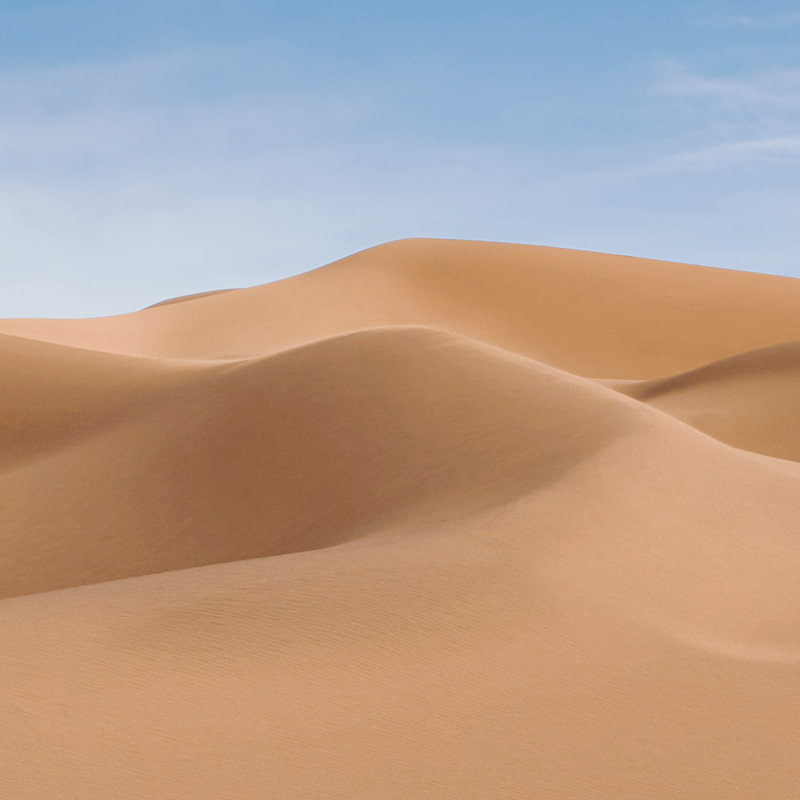 SJ4000 WiFi
Up to 4K/30fps Videos
Up to 12MP Photos
2.0″ Touch Screen
Timelapse
Loop Videos
Motion Detection
Car Mode
Webcam
900 mAh Replaceable Battery
WiFi & App Control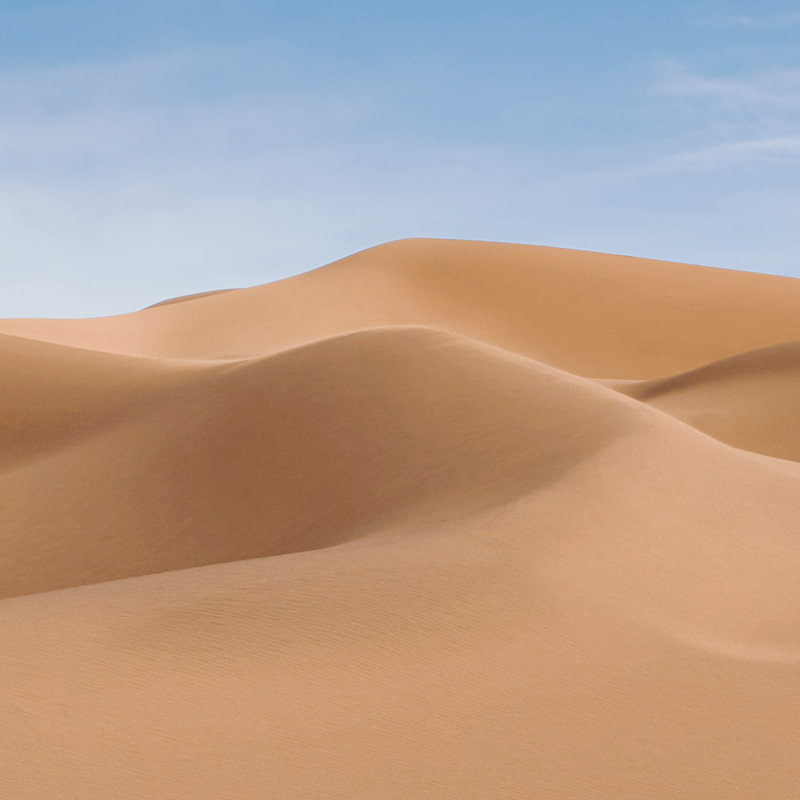 SJ4000
Up to 1080P/30fps Videos
Up to 12MP Photos
2.0″ Touch Screen
Timelapse
Loop Videos
Motion Detection
Car Mode
Webcam
900 mAh Replaceable Battery
a
Specifications
Normal mode
Loop recording
Motion detection
Time-lapse
Car mode
12MP, 10MP, 8MP, 5MP, 3MP
4K 30FPS
2K 30FPS
1080P 30FPS
720P 60/30FPS
WVGA 30FPS
VGA 30FPS
Single shooting
Continuous shooting
Interval shooting
Auto/Daylight/Cloudy/Tungsten/Fluorescent